Report from office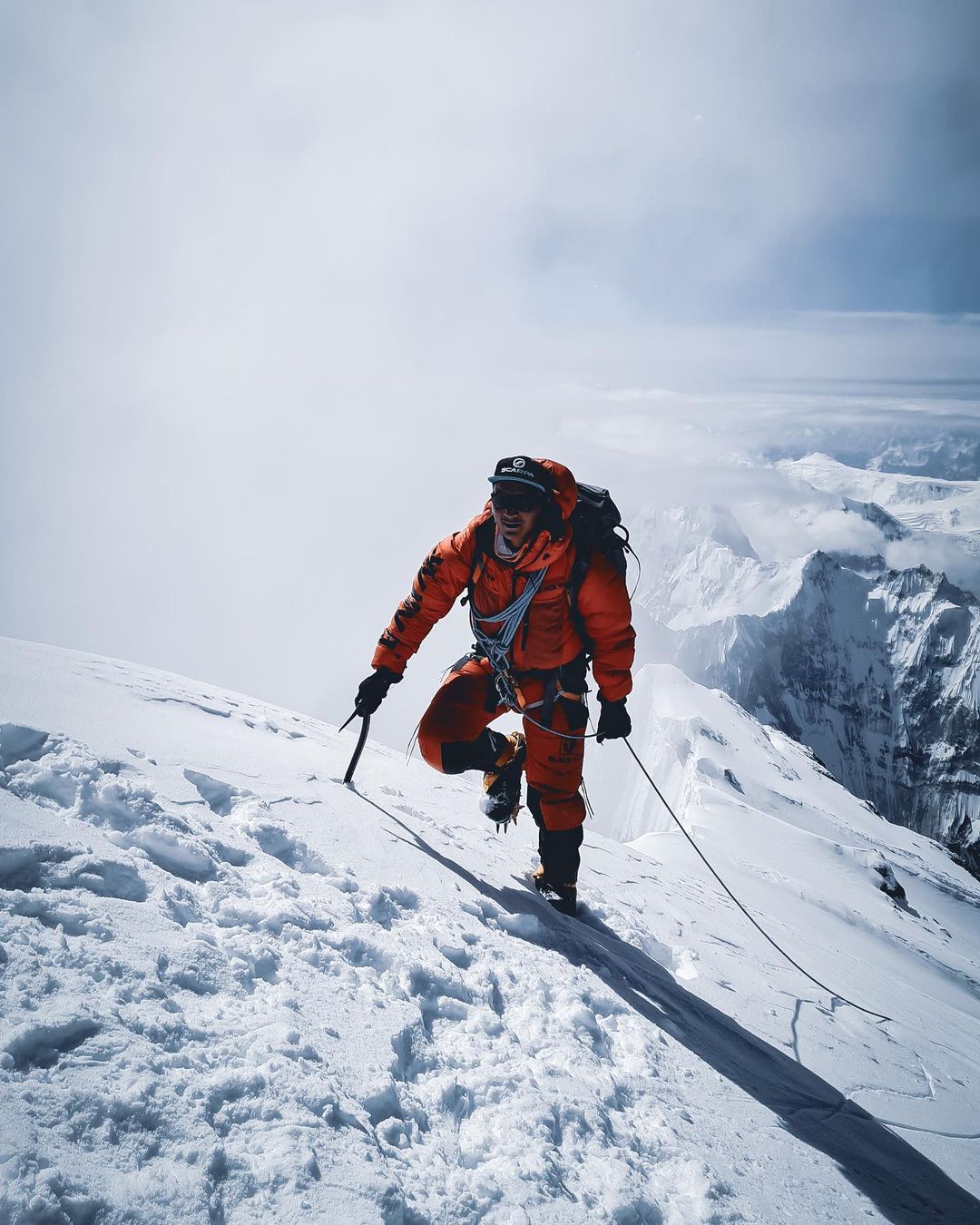 Once my daughter asked me, Papa (dad), where you had gone for so long??
I looked at her overwhelmed with emotion. Curiosity of a little child and explained I had a job in the mountains, where her dad had to work there in the mountains for a month or even more.
After hearing this, she told me when you will get holiday and when you will take me to your office.
I was laughing hard inside and told her soon, my dear, But before going to my office, you need to study hard and train harder.
Here, I am with my team of @eliteexped and in my office from Mt. Manaslu.
Reporting to my daughter and missing her so much from the office in the Himalayas.