We are not alone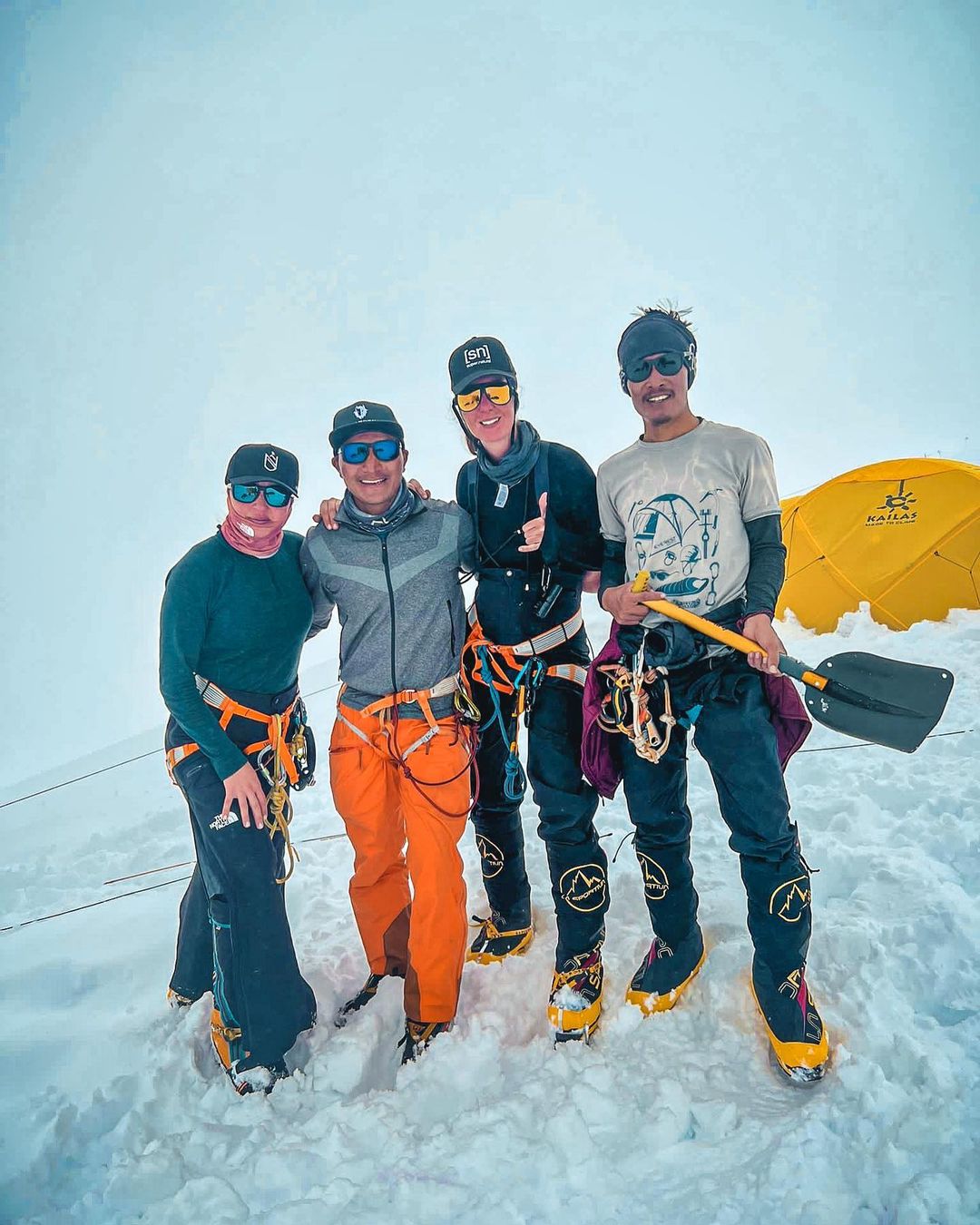 We are not alone!
Mountain is always the best place where you find your friends and mentors you have been following and get all motivation for a push where you are thinking about why you are here in white snowy mountain capes hanging on a wall of ice.
It is so good to see some known faces and hear their stories and achieve your professional task with a passion.
These wonderful people constantly motivate you and add a smile to work and to have a meet in this high altitude.
Here are some great faces that always make me feel awesome while taking responsibility for duties in the mountain.