Mt. Broad Peak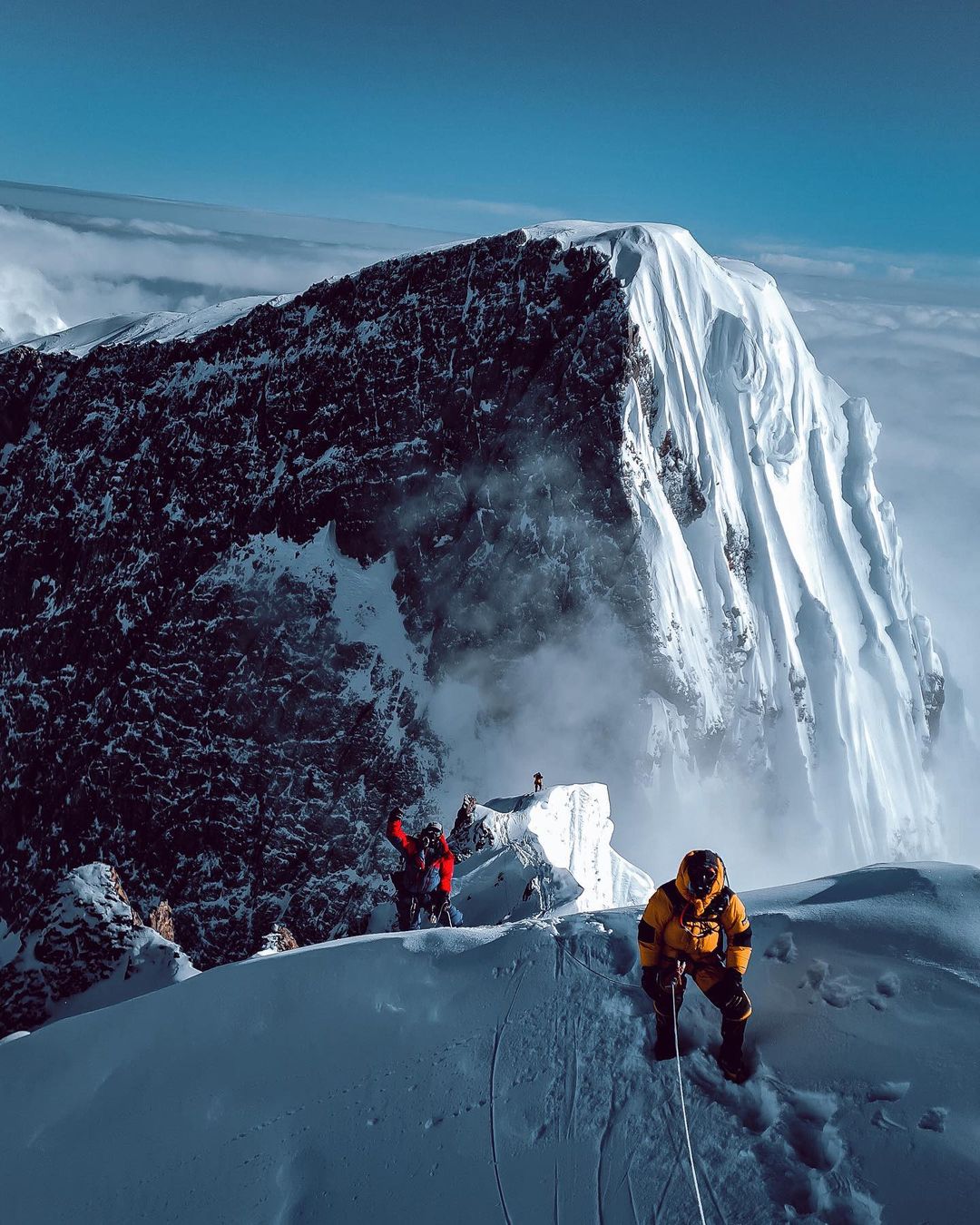 Mt. Broad Peak
There were many rumors and articles regarding Mt. Broad Peak, which you can easily find is the most accessible mountain to climb among the rest of the 13 eight-thousand. Some say it is an excellent mountain to start eight thousand journey, and summit day is only the most challenging section of this expedition.
It is irrelevant to me cause this is still eight thousand mountain.
We need to be well prepared while heading from Basecamp to Crampon point, where you find a tremendous amount of crevasses, and the tricky task is to walk in the early morning, so better to get a bright head torch.
While you head to camp 1, be aware of falling rocks it could seriously cause damage.
On the final day of the summit push, yes, it was longer. We kept pushing early at night on 26th July; we found the highly exposed area so remind it you surely need to have good weather for summit day.
In the last, make sure you have a better team and the most potent team under outstanding leadership and management. I think I got that surrounding with this team of @eliteexped K2 and Broad Peak Expedition 2022 with renowned mountainers @nimsdai @mingmadavidsherpa @mt.sherpa.
So, on 27th July, we could scale the 12th Highest mountain in the world, Mt. Broad Peak.
This photo is on the ridge of Broad Peak near the summit.